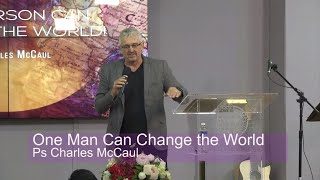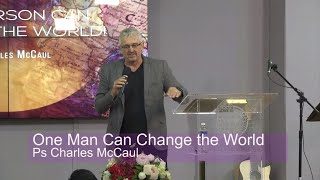 One Person Can Change the World!
Each person is born with a God-given destiny and God has created all mankind to know Him, represent Him, reign in life and lead others to...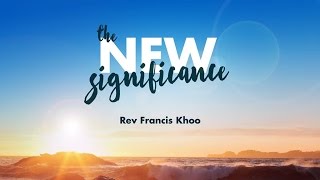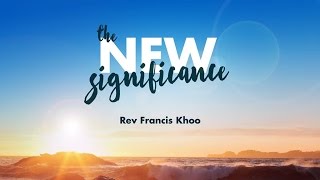 Being wise to the signs of the times, we must know that we are now in the final days of the End Times. There is a new beginning that God...