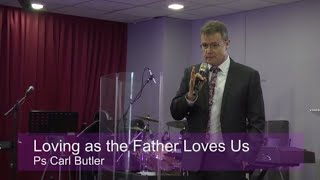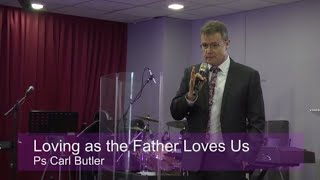 Loving as the Father Loves Us
Ps Carl Butler shared with us how we might miss receiving our blessings if we do not first learn to forgive. So how then do we love as...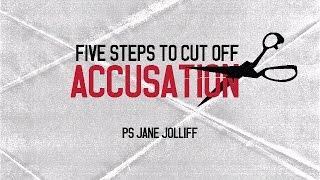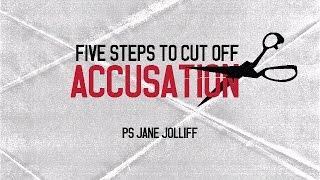 Five Steps to Cut off Accusation
God forgives us our sins as we forgive others who have sinned against us. We need to adopt the forgiveness of others into our prayer life...