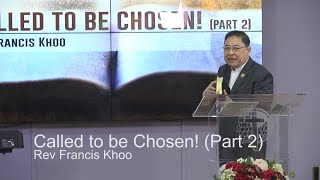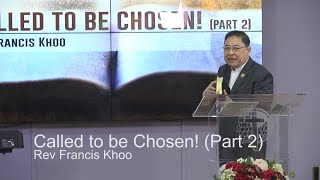 Called to be Chosen! (Part 2)
In this second installment of the series, Rev Francis will expound on the second parable, the Parable of the Wedding Feast (Matthew 22),...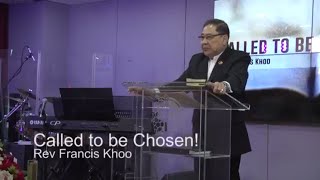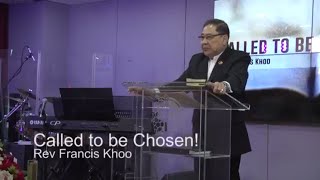 In Matthew 22:14, Jesus said, "Many are called but few are chosen". What does He mean by that? Does it mean that some may be...